Ongoing project!
The active Sisters and the alumni have slowly been renovating the house through many donations and some elbow grease... if you would like to help us out please contact us!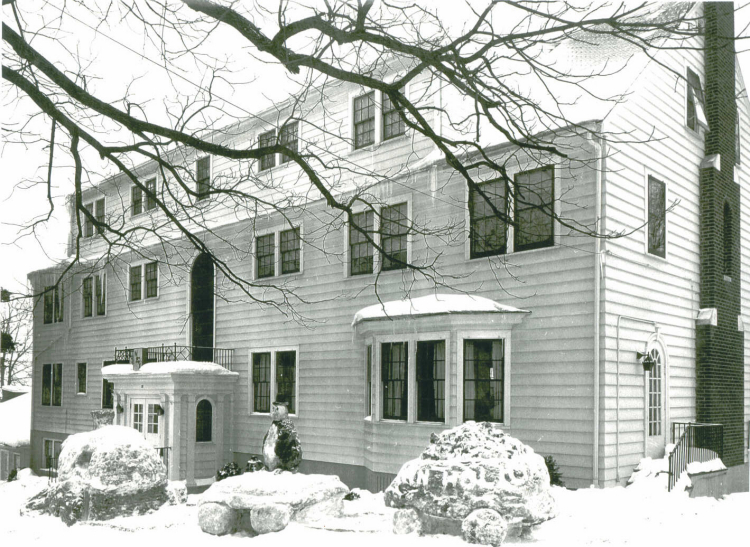 kitchen under construction
winter break



Upcoming event:
open house: April 1st
Ongoing projects:
Community Clean-up with SGA
Food and Clothing Drives
Animal Aid volunteering
Participating in and supporting groups on campus like "Take Back the Night" with CAAR
Upcoming Events
It's never too late to start thinking about Alumnae Tea! This July, please make plans to come and celebrate our 78th year and meet the active sisters as well as reconnect with those you already know:) Also, there have been many projects going on in the house, and we would love for everyone to come and see what we've been up to:) Please contact us at NuSigmaChi@gmail.com if you have questions, would like to help out or anything else! Thank you!